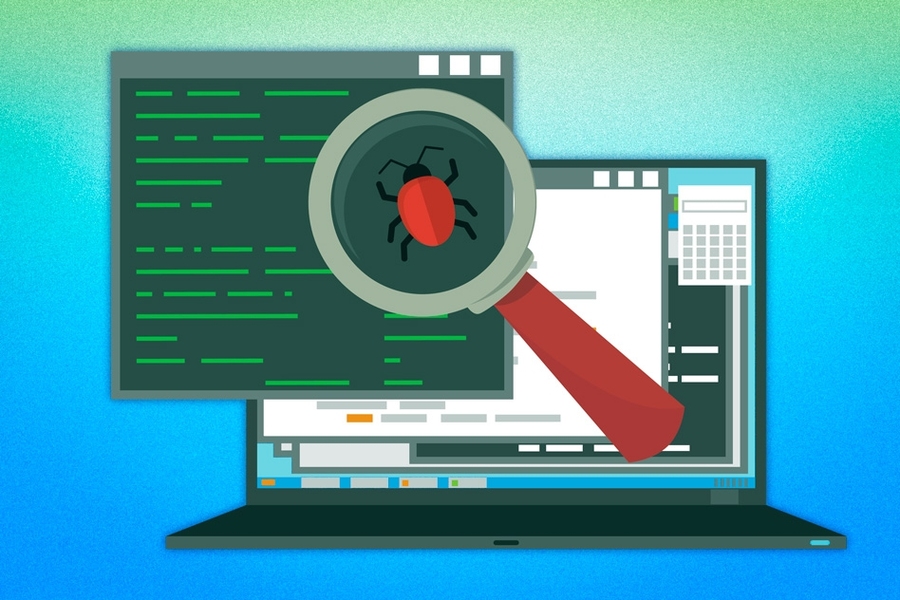 Improved Software Quality
Minimize software quality assurance overhead and improve software (design and implementation) quality.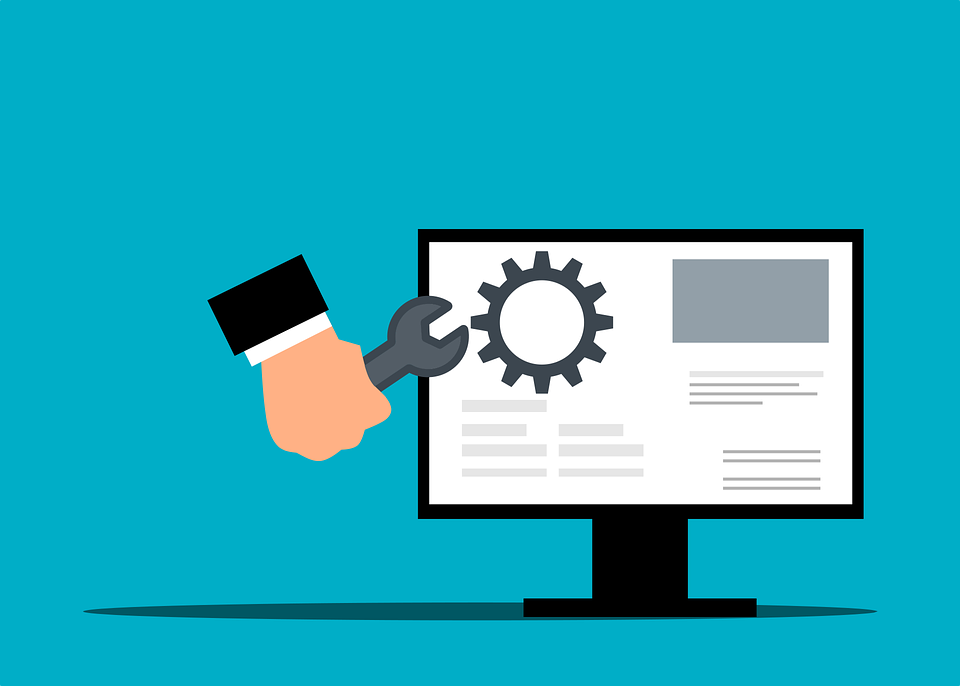 Easy Software Maintenane and Evolution
Facilitate software maintenance and evolution in the long run by assisting in producing quality software systems.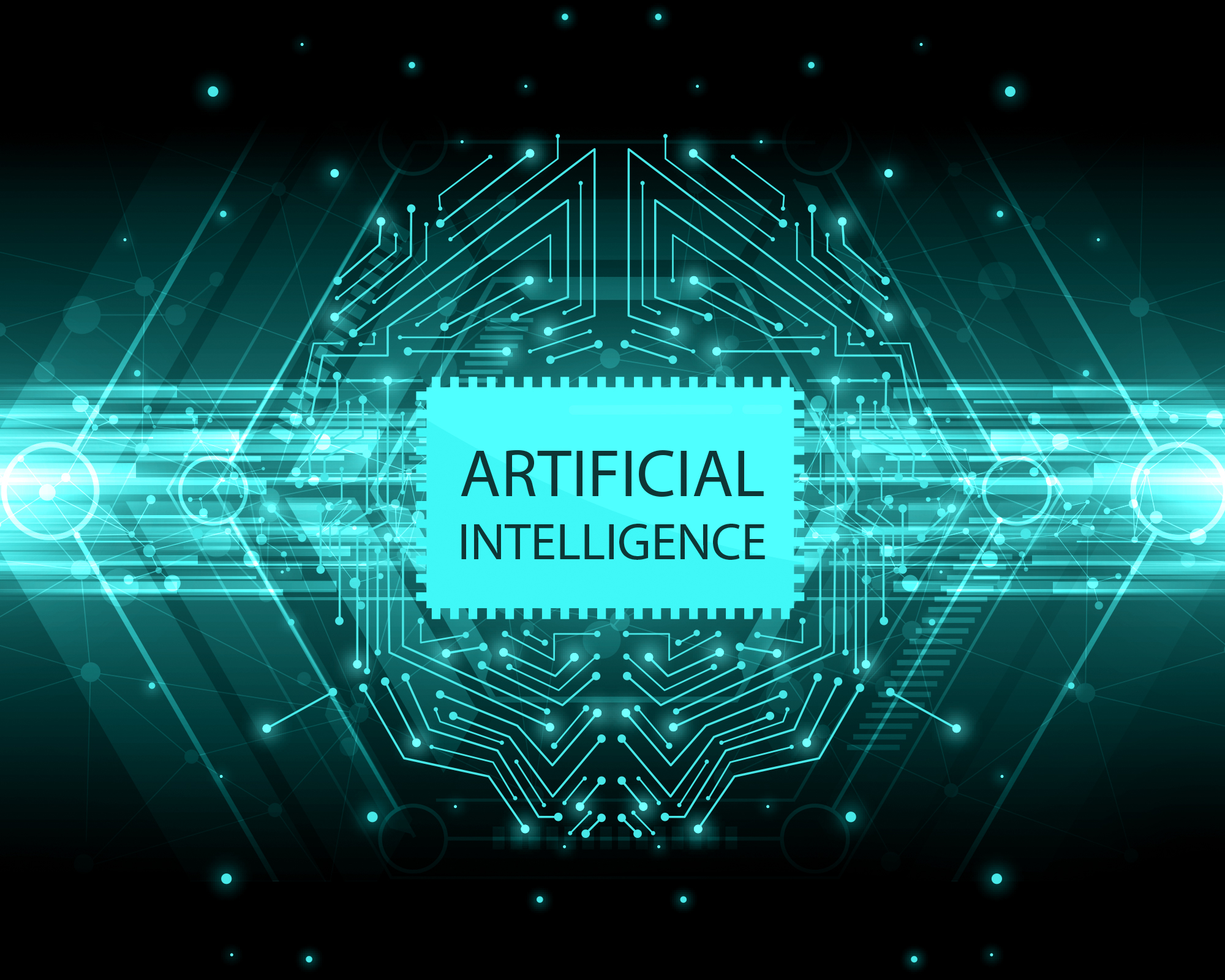 Artificial Intelligence Driven
Leverage artificial intelligence in supporting design and development of quality software systems.